Chenoa Ellison
Human Resources Consultant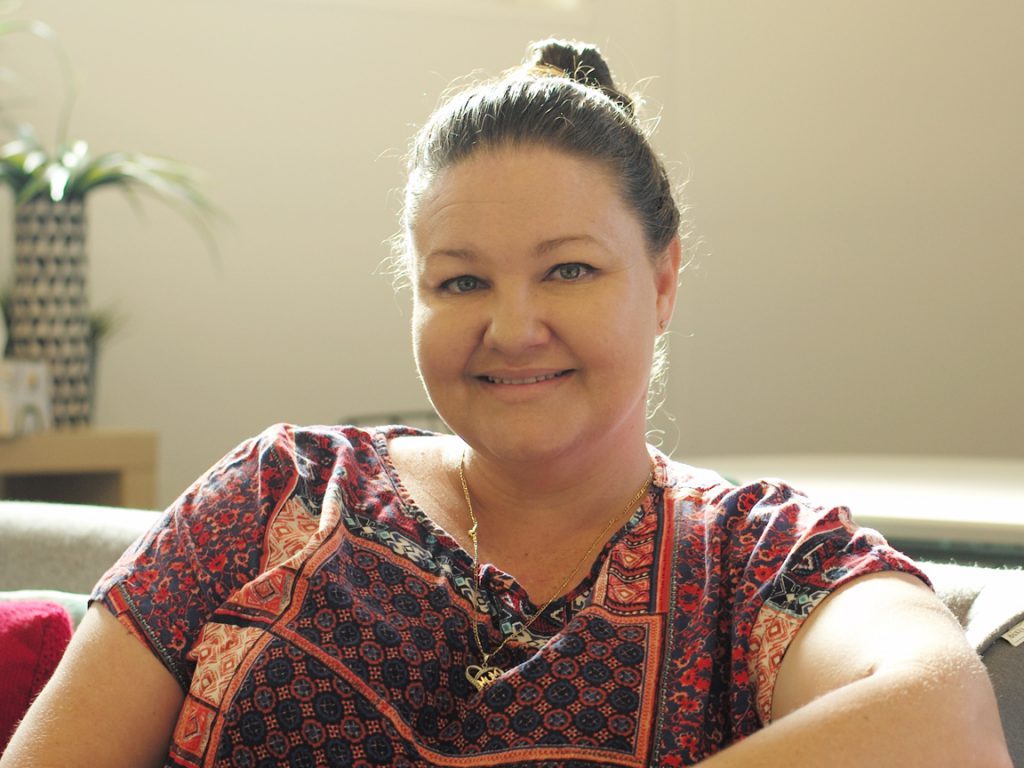 As a specialist in human resource management and industrial relations, I understand the importance of strong employee relations. In my role, I develop workforce strategies, manage employee relations initiatives and advise our Management team on long term success pathways to support a harmonious, safe and productive work environment.
I'm passionate about helping businesses to "get it right", in an ethical and productive way. When it comes to people, I enjoy collaborating and participating in result driven discussions and supporting others to feel good about what they do.
My dream is to live a long and happy life where all my worlds balance and complement each other.