Carine Kapiamba
Job Coach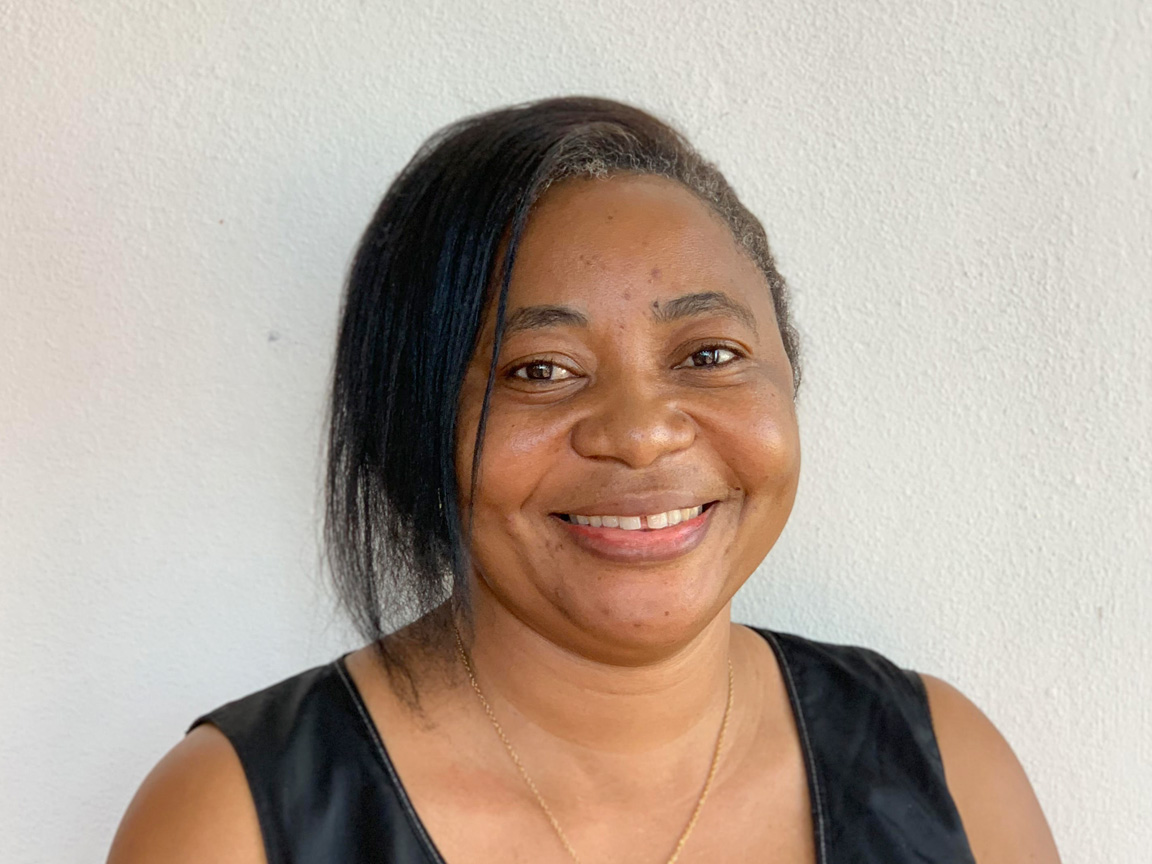 I'm passionate about helping migrants and refugees integrate into their new home – and gaining employment is a key factor in positive resettlement.
As a Job Coach, I work closely with clients through one-on-one coaching sessions, transformational training and monthly seminars, to help them become job-ready and achieve long term employment.
Integral to my role is assisting clients to embrace cultural diversity, awareness and competency, all while empowering them to integrate into our workforce.
In my spare time, I'm involved in various activities as a migrant community leader, as well as a volunteer for the Multicultural Council of the Northern Territory and a cross-cultural integration consultant.
As a people person, I like adventure, dancing and having fun with friends.