Annie Nkiere
Support Worker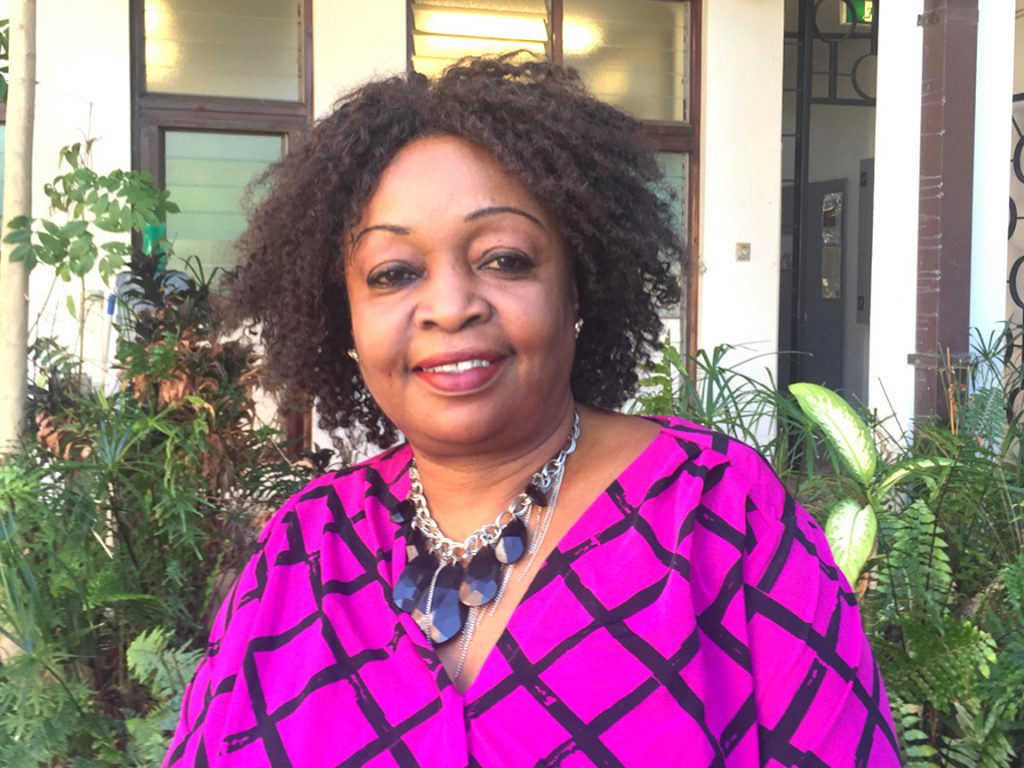 My position is to support our clients to access the essential services that form part of the Humanitarian Settlement Program. This involves helping clients to develop skills to nurture their capacity to live independently, in line with Melaleuca's Strategic Plan.
My experience also extends to supporting people with their health and wellbeing, helping them become an active participant in their community and general skill development.
I like discovering the talents and interests of our clients and keep my mind open to new ways of doing things.
Outside of work, I assist with the catering needs of different events in Darwin and enjoy listening to gospel music.