Scott Andrews
Refugee Health Leader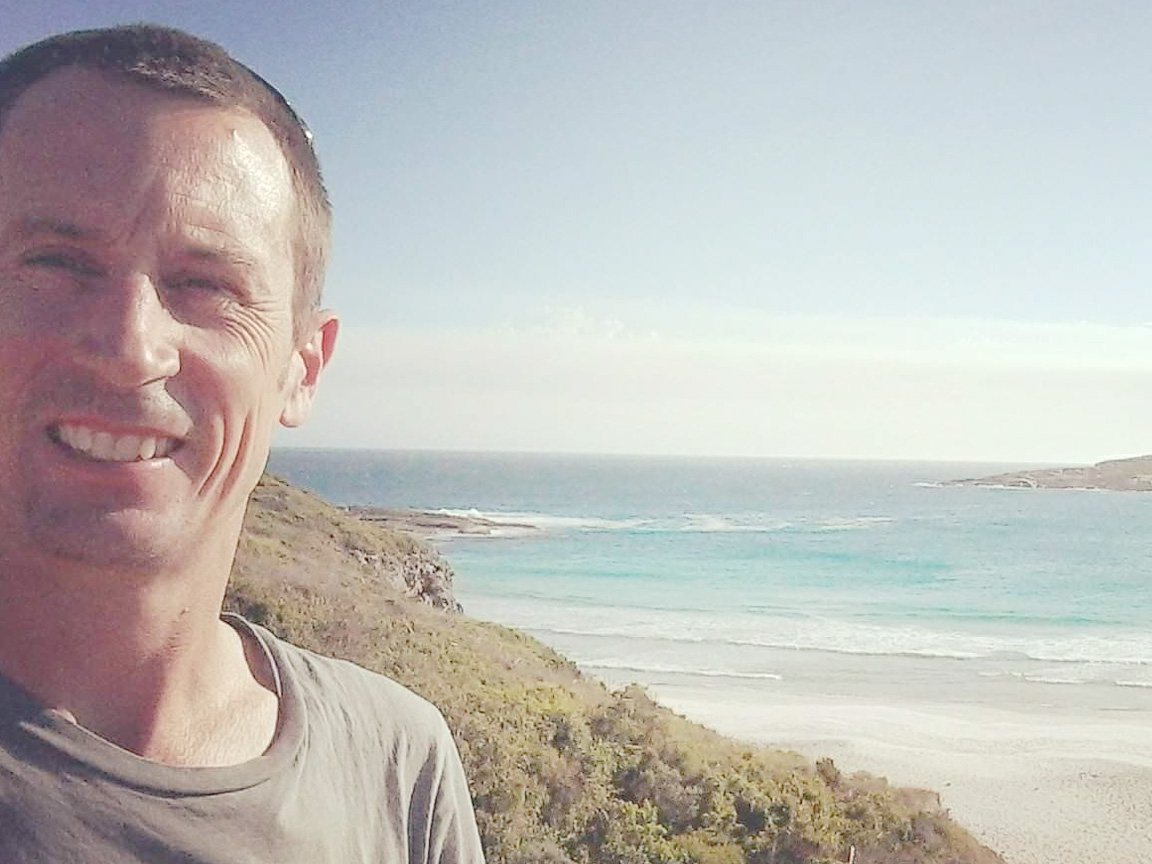 I've been travelling around Australia, nursing in rural and remote communities but I now work with Melaleuca as Refugee Health Leader.
My role is well suited to my passion for health and wellbeing, as I'm responsible for linking newly arrived refugees to the Australian health care system and supporting clinicians in providing high quality care.
Outside of work, I like getting involved in community activities such as sport and music. My dream is for a happy, healthy world.