Phyllis Merrett-Park
Event Consultant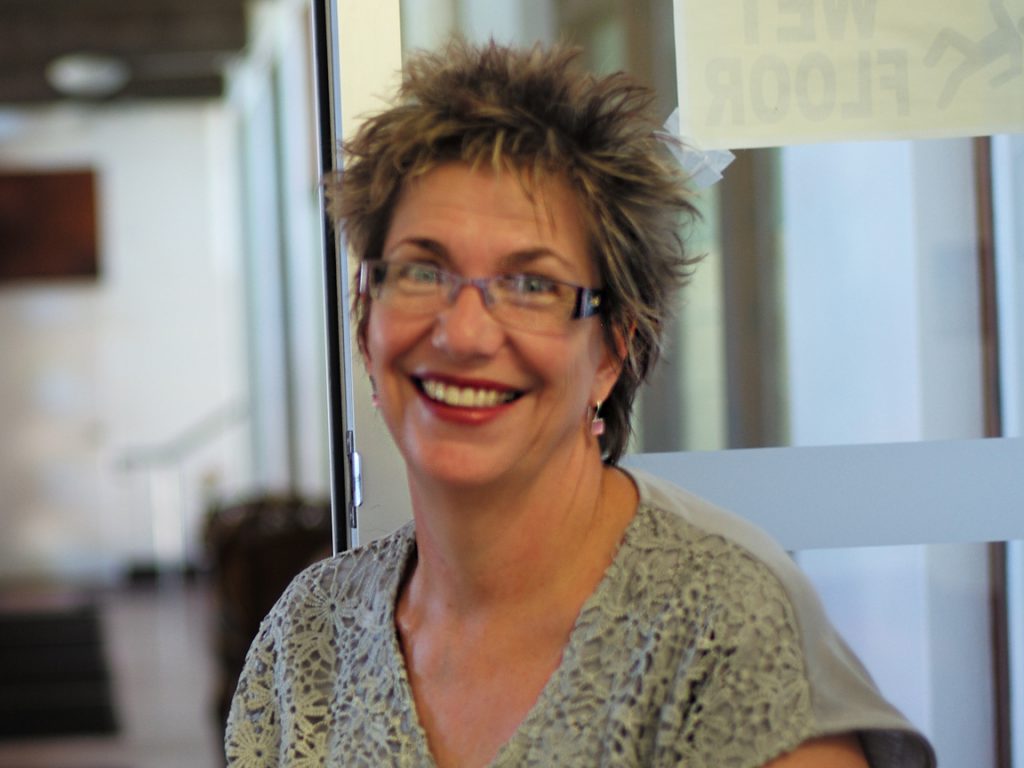 In my role with Melaleuca, I lead and work with an experienced team, across a number of our key programs – the Humanitarian Settlement Program, Family Harmony, Communities for Children and Reconnect Youth Services. Each of these programs focuses on specific needs and areas for humanitarian entrants, immigrants, families, children and youth, to optimise their resettlement in Australia.
One of our goals with these programs is to create "magic" across Darwin throughout the year, by organising numerous community events. At their foundation, the events aim to enhance client inclusion, skill sets, relationships and networking, all framed within a supportive and nurturing environment.
As I'm passionate about different cultures, I've travelled the world, including East Timor, Romania and Senegal and developed or partnered with various programs that serve communities at the grass roots level.
When I'm not working, I love travelling and cooking the dishes I've discovered during my trips abroad.