Paul Machuki
Support Worker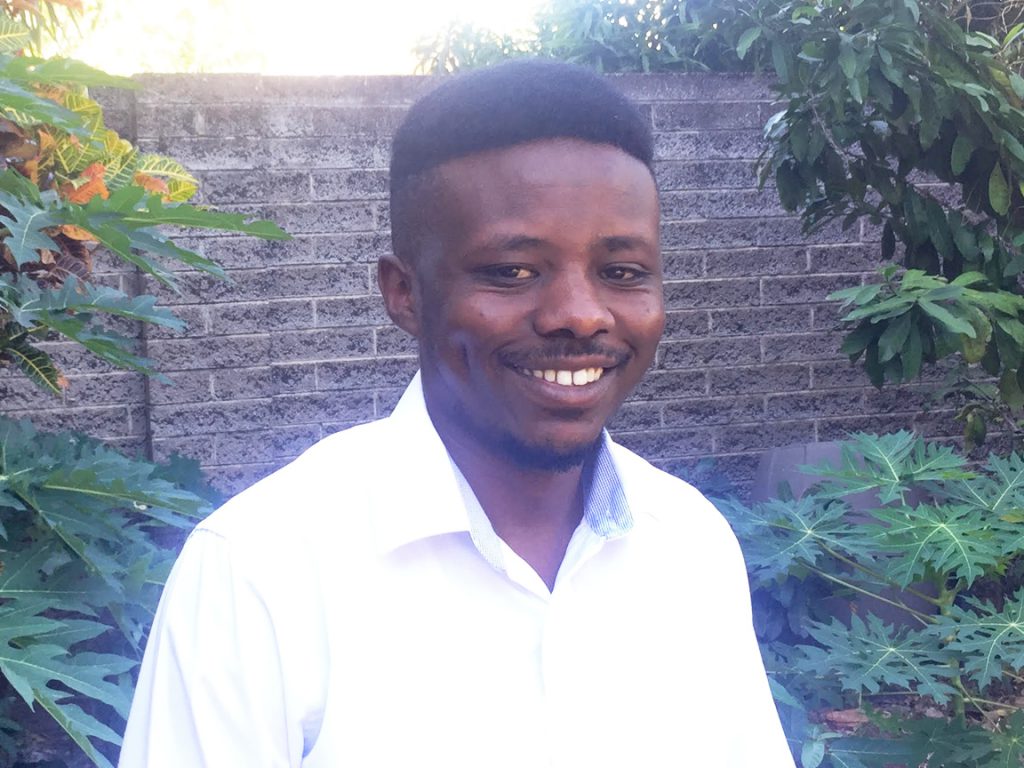 As one of the team's Community Support Workers, my role is to ensure our clients have easy access to the essential services they need.
Before joining Melaleuca, I was a volunteer support worker in Kenya, helping individuals who have experienced trauma and torture, as well as providing interpreter services for asylum seekers.
Outside of work, I'm currently studying for a Bachelor degree in Humanitarian and Community Studies at Charles Darwin University.
My dream is to one day develop peace campaigns for war affected countries and raise awareness on the importance of peace, unity and the consequences of war.