Michael Campbell
Service Coordinator Youth and Community Engagement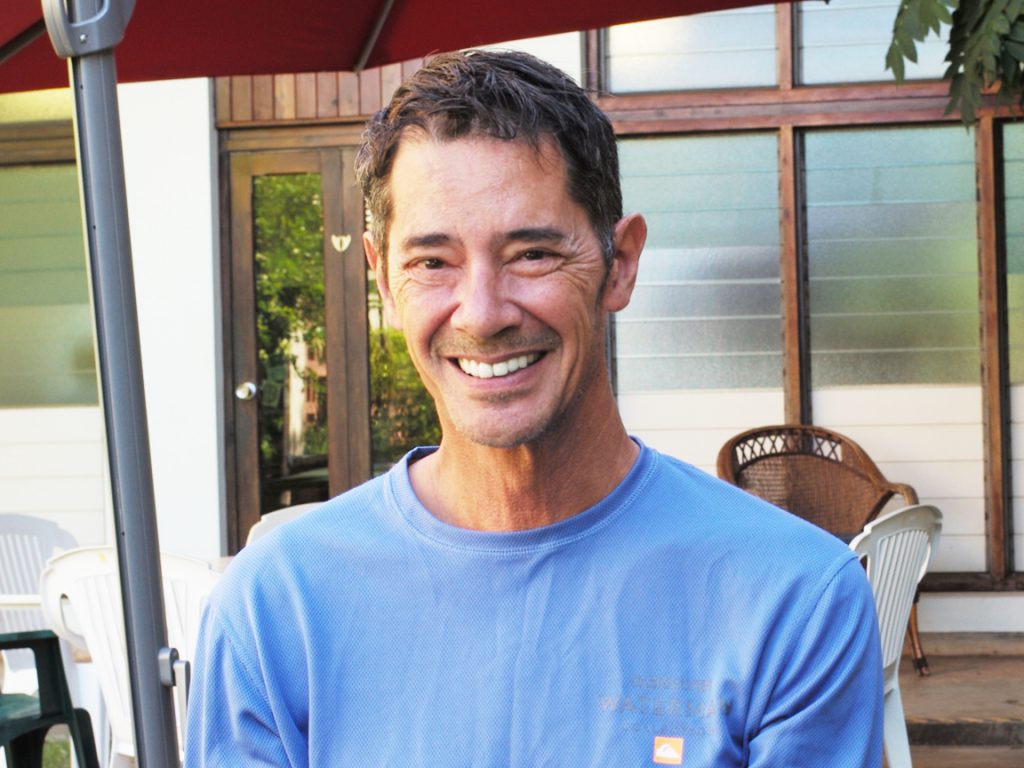 As a qualified Social Worker, I'm at the forefront of helping young people who have recently arrived in Australia under the Humanitarian Settlement Program.
During my career, I've been involved with youth work, child protection and youth advocacy and have become passionate about neurobiology in developmental trauma.
My dream is to develop a program for young people that will result in positive life outcomes. Underpinning my ambitions is a commitment to the principles of humanitarian aid and confronting disadvantage within a framework of developing a society based on the pursuit of social justice.