Manzoor Sirajuddin
Case and Services Coordinator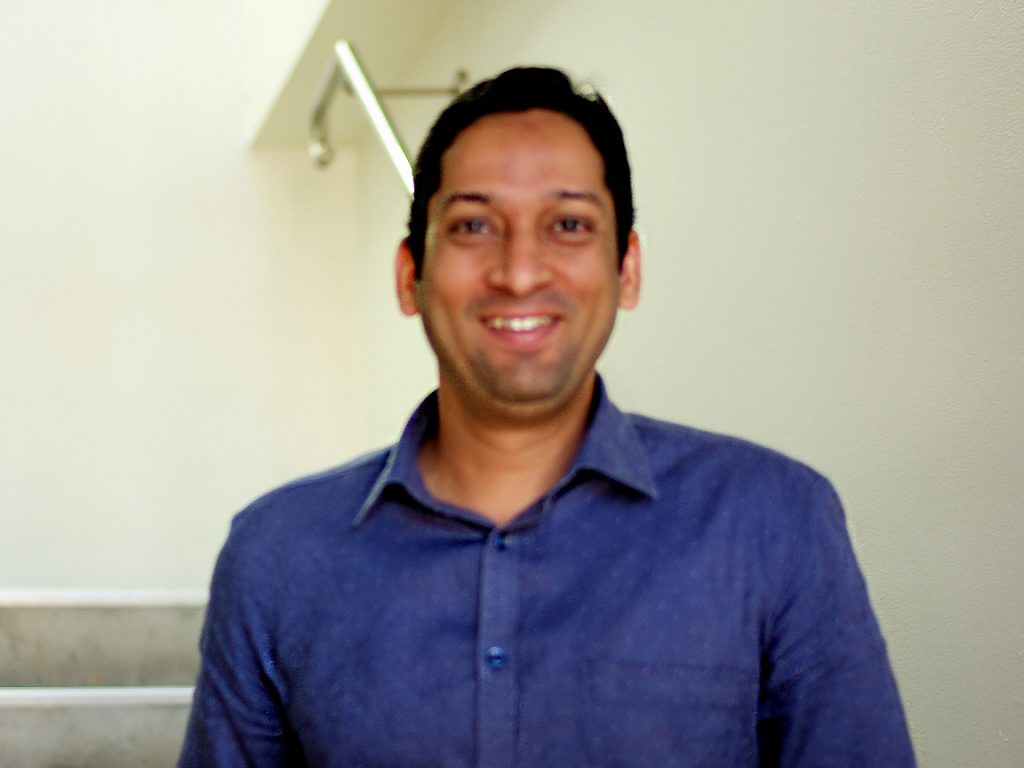 I dream of a world where only peace and harmony exist and human virtues are held in the highest regard. This is one of the reasons, I'm passionate about leaving an immediate and profound impact on the welfare of everyone I meet.
As a Coordinator with Melaleuca, I'm responsible for developing training programs and delivering support to newly arrived individuals and families from refugee and migrant backgrounds. I also work closely with clients from culturally and linguistically diverse backgrounds, to develop their skills, capacity towards social inclusion and building stronger communities.
When I'm not working, I volunteer with organisations that are engaged with helping people of different religions and ethnicity to support their human values.