Hamish McDonald
Finance Consultant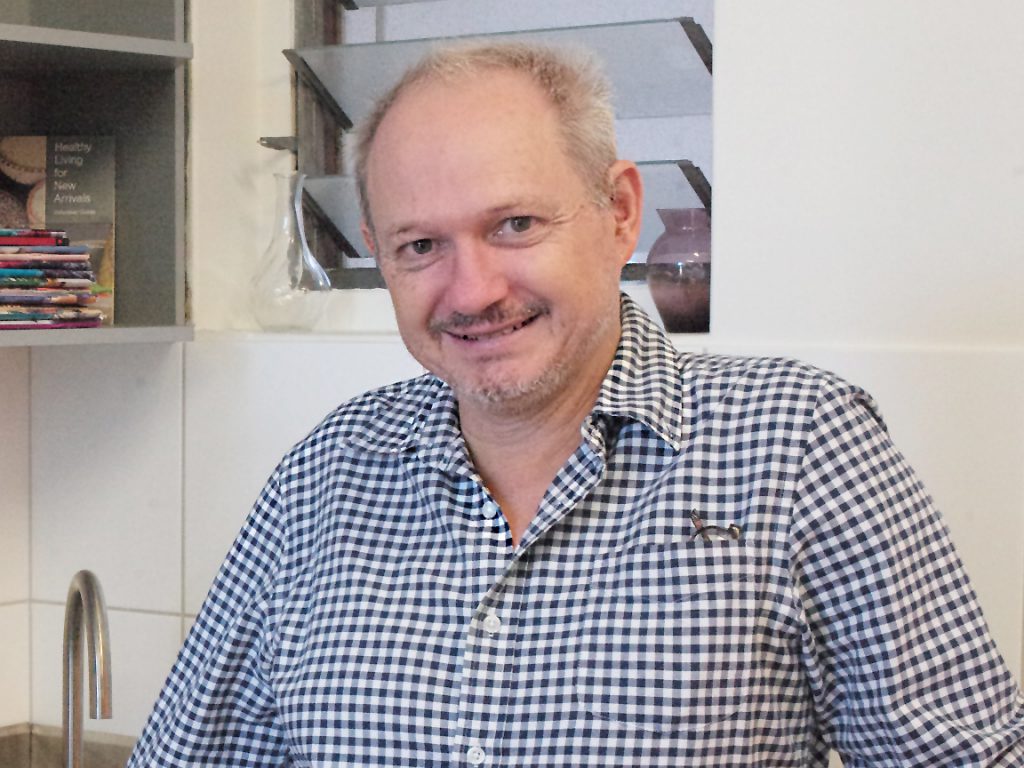 In my role, I advise on and oversee all of the financial aspects for Melaleuca – from budgeting and employee salaries to reporting to our Board and the organisations who consistently support our work.
Over the years, I've worked with many not-for-profit organisations, businesses and private clients.
I like to balance my work life by pursuing my love of the arts, meeting creative people, horse riding and home renovations.