Gloria Hennessey
Administration Officer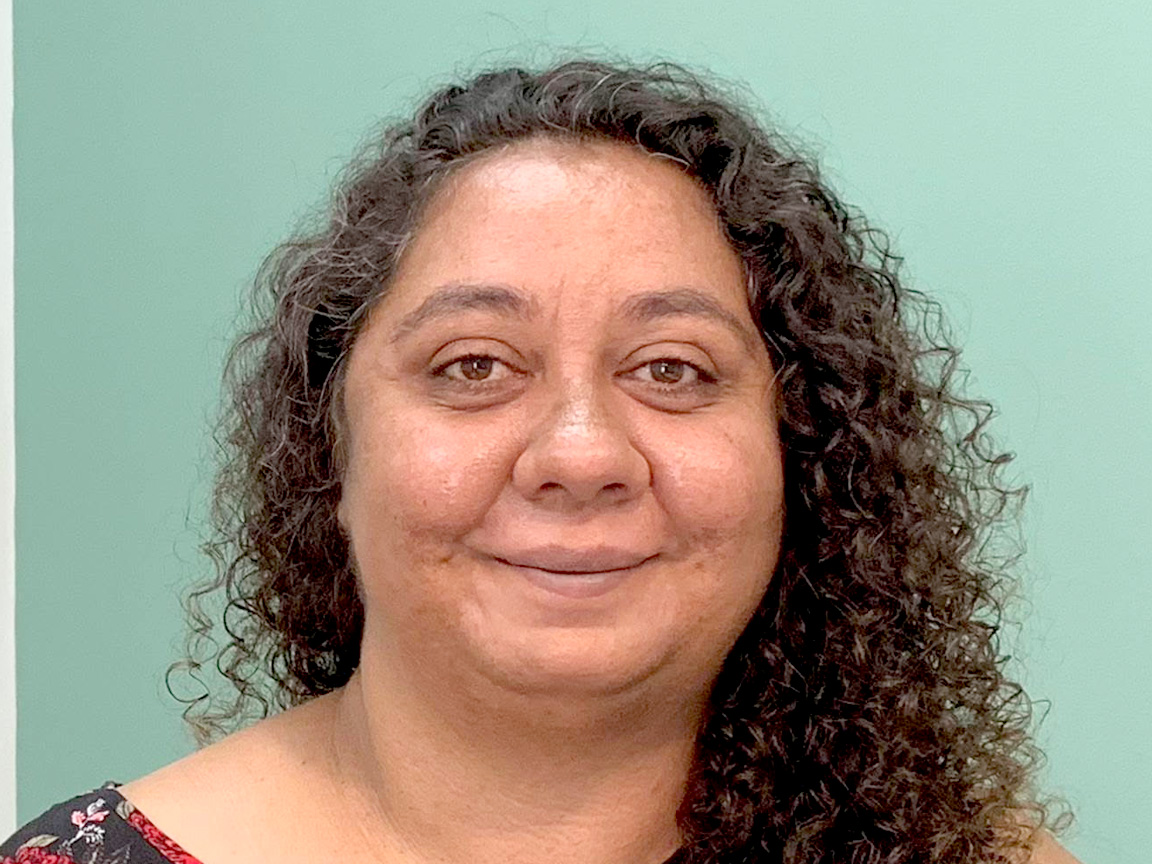 Before coming on board with Melaleuca, I'd spent many years as an Administration Officer within government and non-government community organisations.
In my current role, my responsibilities include reception, along with providing support to our management team, finance and general operational functions.
Outside of work, I really enjoy spending time in my garden, with my family and my dog, Suki. One of my great passions is growing my experience about First Nation cultures. So my dream is to participate in more First Nations' activities around the world.