Gabriel Boyd Yengbie
Manager, Client Services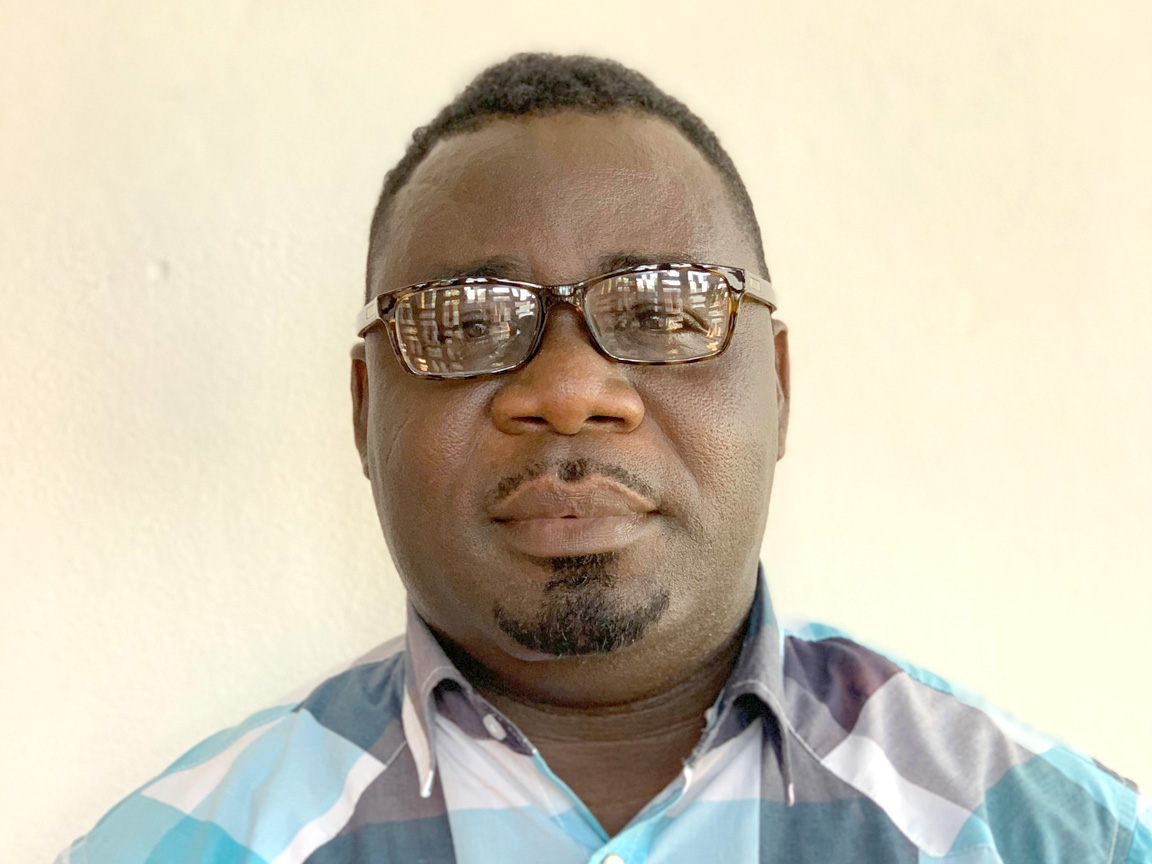 My role sits within Melaleuca's new 'Culture: Diversity from the Inside Out' Program. This initiative helps migrants and refugees to secure jobs, by promoting cultural diversity in the workplace. So, I'm responsible for facilitating a two-way engagement opportunity between our clients and prospective employers – with the main goal of building our clients' capacity to obtain long term employment.
I truly hope that the Program achieves its goal and that all of mankind will one day be treated equally, regardless of race, gender, language and religion.
When I'm not working, you can find me volunteering or fully involved with numerous organisations, including as an Executive Advisor – Federation of Liberian Communities in Australia and Co-Chair – Palmerston Migrant Advisory Group.
Among my hobbies, I enjoy reading historical books, playing soccer and swimming (although I can't swim!).