Claudine Nimbona
Case and Service Coordinator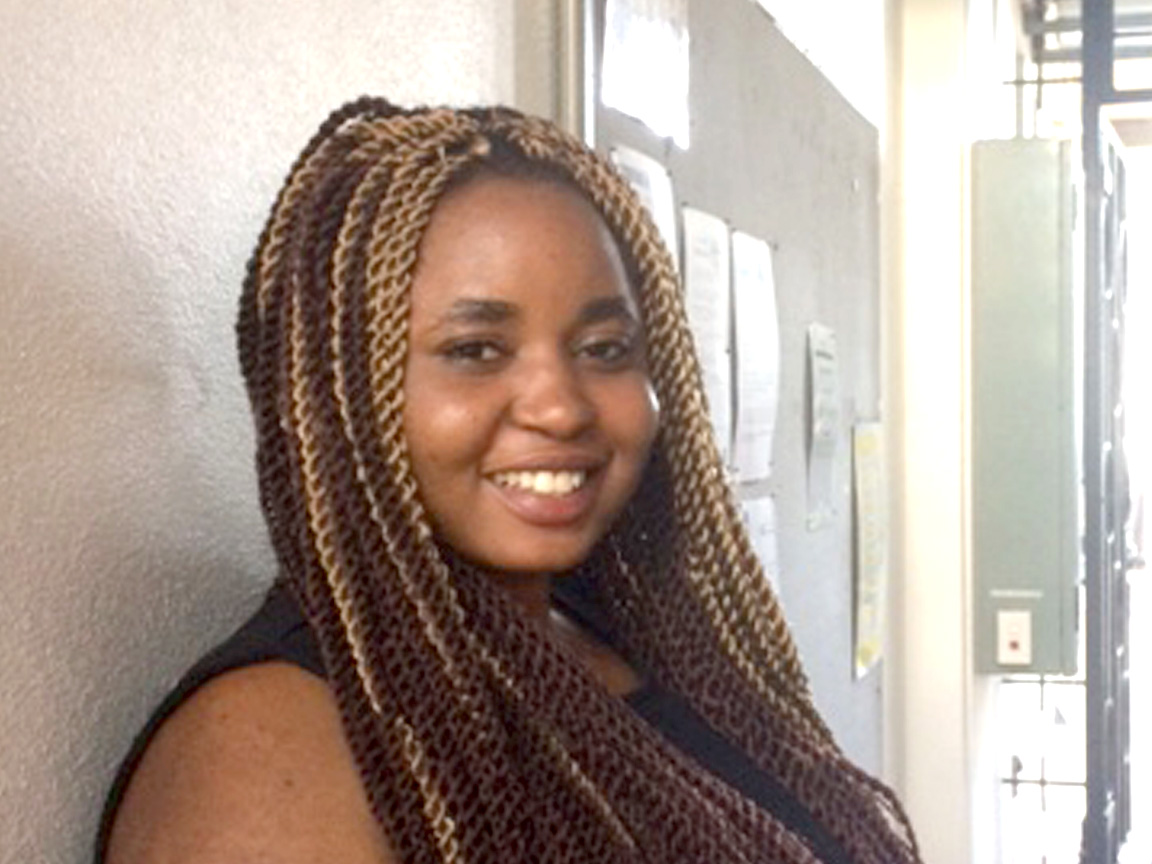 My role is to help humanitarian entrants settle in Australia using a needs-based case management approach to achieve holistic outcomes. Before joining Melaleuca, I worked with young people from refugee, humanitarian and migrant backgrounds, running a school holiday camp – Camp of Courage – for four years and as a Case Manager helping Indigenous people dealing with familial domestic violence.
While completing my Degree in Counselling, I worked as an individual support worker, assisting people with disabilities.
I'm passionate about making a difference to other people's lives and on a personal level, I dream of becoming a better version of myself today than I was the day before.