Board Members
Welcome to the members of our Committee of Management (our Board).
As with all of our employees, our Board members are a valued and integral part of the Melaleuca Australia team. Their leadership and diverse, hands-on experience continuously enriches the calibre, reach and variety of the services and programs we're able to develop and offer to our clients.
Collectively, their extensive knowledge covers a broad spectrum of expertise – human rights, business administration, community development, governance, health, education, legal, commerce, accounting, finance, operations and technology.
This array of skill set ensures our clients benefit from best practice guidance, highest quality advice, effective decision-making and policy formation; and is essential to Melaleuca continually growing our capabilities to holistically serve our clients.
As active and respected leaders in the community, our Board members are heavily involved in international humanitarian issues within the NT, in demand as international speakers for their thought leadership and innovation and valued contributors to numerous other boards.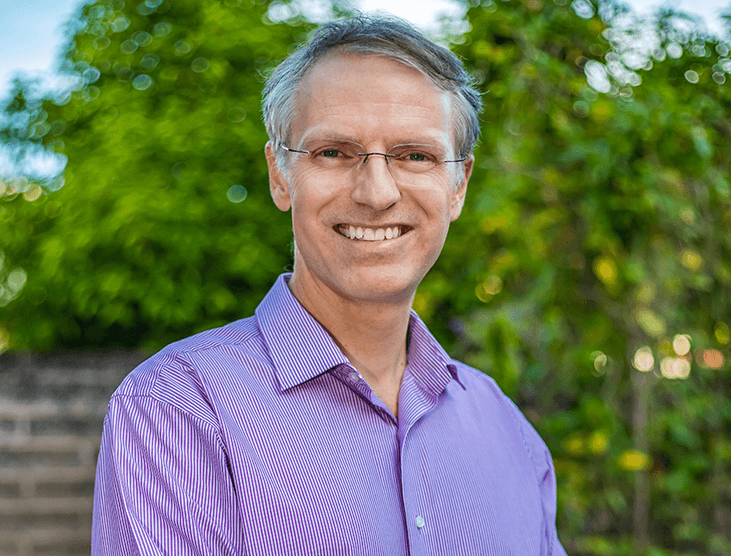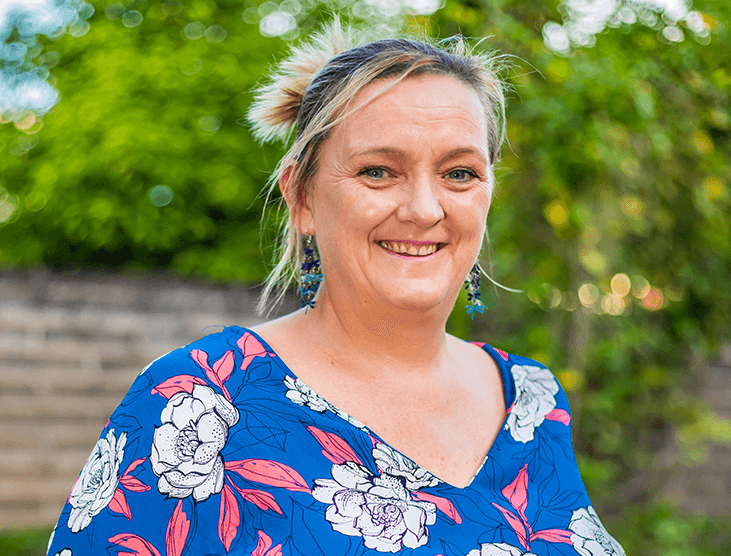 Lorenzo Siciliano
Board Member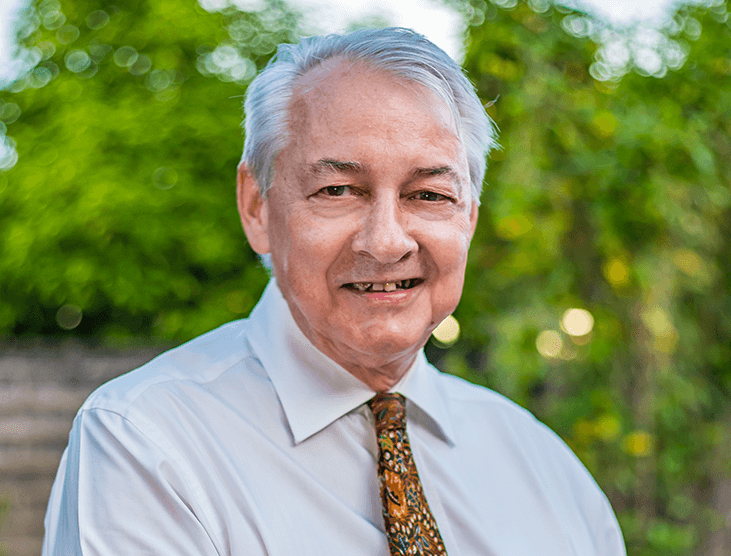 Colin McDonald
Board Member
Lee Campbell
Board Member
Christine Kute
Board Member
Eric Withnall
Board Member
Tisha Tejaya
Board Member