Anne Hewitson
Manager, Administration Services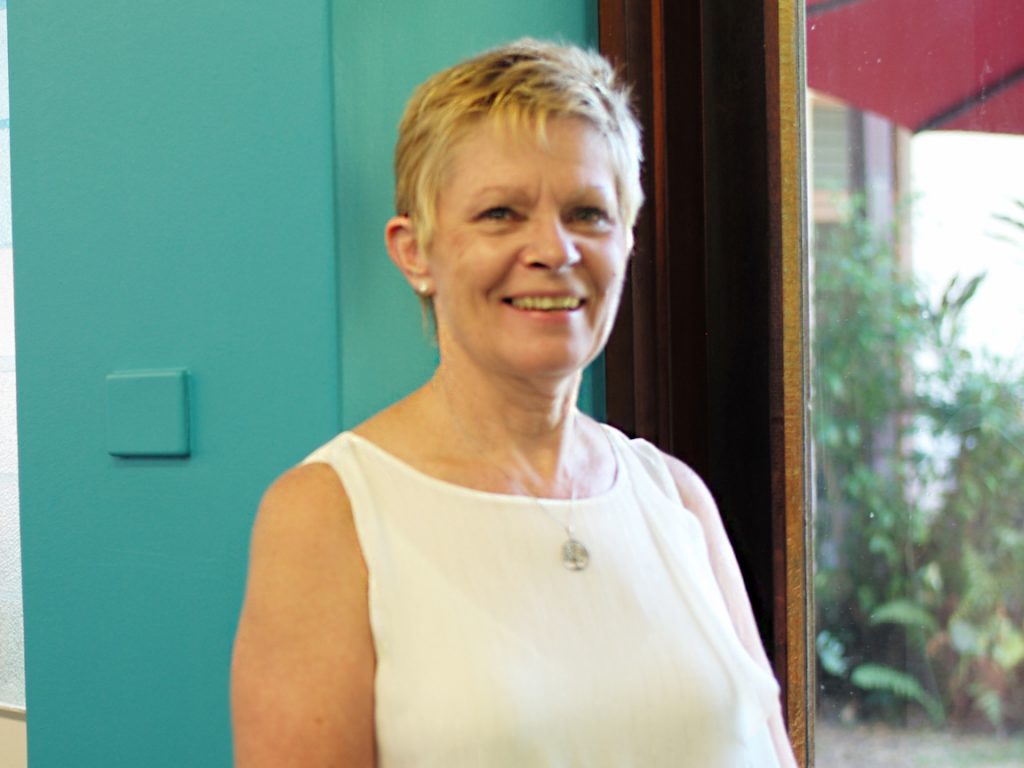 As Executive Assistant, I support the CEO, Board and Executive Team and manage all things operational and administrative across the organisation.
Before joining Melaleuca, I worked in administrative positions in universities (Australia and the Middle East), within Government (Federal, State and Local) and provided training/education support for the US Air Force.
I've been fortunate to have visited many parts of the world including Africa, Asia, Europe and the US.
Outside of work, I'm passionate about scuba diving and marine conservation and hope to teach my four grandchildren to dive.