Andrea Van Der Werf
Advisor, Quality and Standards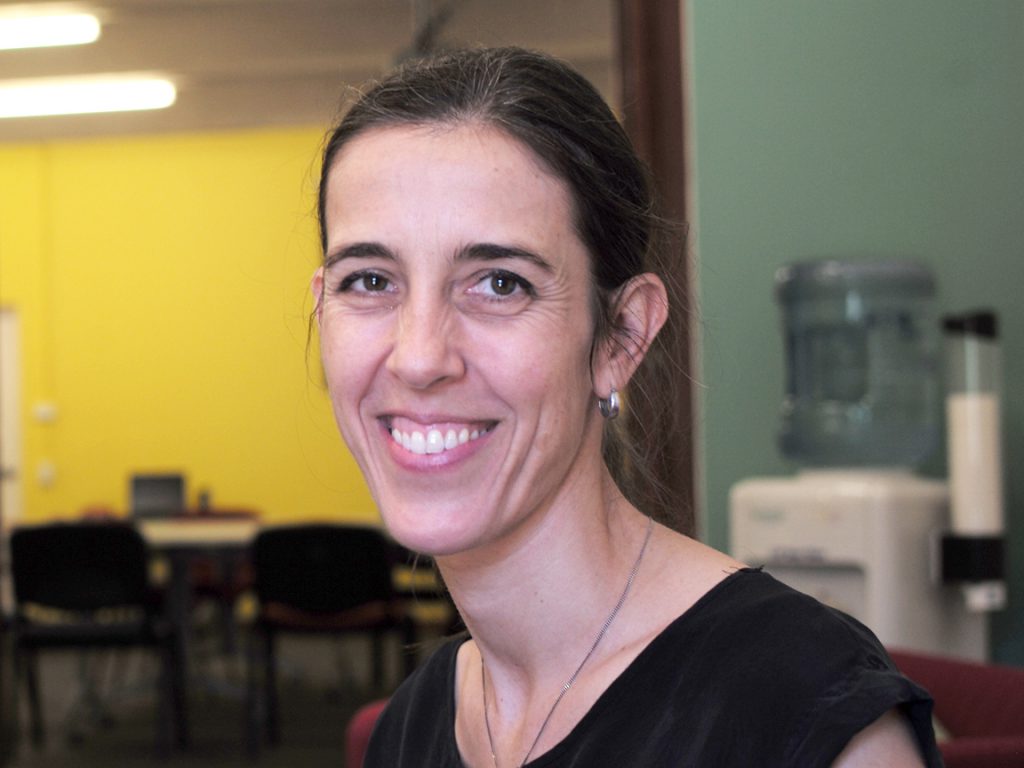 I lead a team of people, including trauma counsellors, who are passionate about helping newly arrived humanitarian entrants to settle in Darwin. I'm additionally responsible for providing trauma-informed training to schools and NGOs and engaging with government on settlement issues, to ensure the best possible outcomes for clients.
During my career, I've worked with Unaccompanied Minors at the Nauru detention centre, as well as families in the NT child protection system, to assist healing, recovery and reunification.
My passion in life is for everyone to have the best opportunity to learn and grow and to see people's smiling faces when they achieve something they thought was impossible.
One day I hope my job is no longer called for, due to the eradication of war.